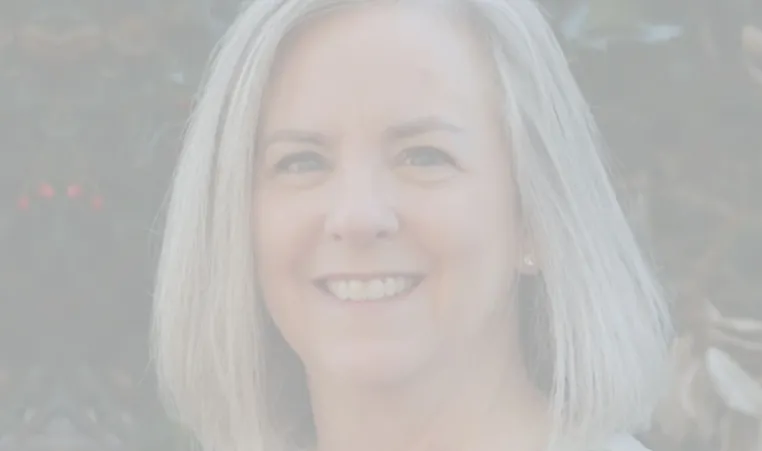 YMCA of Greater Pittsburgh names Amy Haralson Kienle as next president and CEO
One of the region's oldest non-profits selects first female leader.
PITTSBURGH (Monday, May 9, 2022) – After an extensive nationwide search, the YMCA of Greater Pittsburgh's Board of Directors has selected Amy Haralson Kienle, President and CEO of Georgia Mountains YMCA, as their new President and CEO. Kienle is the first woman to hold this position in the YMCA of Greater Pittsburgh's 168-year history.
 "Our board of directors' selection committee had a great responsibility to carefully and thoughtfully choose a new President and CEO from among incredibly impressive candidates," said Michael Polite, Chair, YMCA of Greater Pittsburgh Board of Directors. "In Amy Kienle we found a proven, passionate, and innovative leader to chart the course for how our Y will continue serving the changing needs of our community in a relevant, equitable and fiscally responsible manner."
Kienle's Y career spans 25 years including experience at all levels of leadership in small, mid and large size YMCA associations. As CEO at Georgia Mountains YMCA she led the struggling organization's transformation resulting in 28% growth over eight years.
"I am excited to lead Pittsburgh's historic YMCA and look forward to learning about the many unique programs offered while also nurturing relationships with community leaders and organizations to achieve deeper impact," said Kienle.
Dick Jewell, President Emeritus of Grove City College and a 66-year volunteer with the Y, has served as the interim president and CEO during the search process. He will continue in that position until Kienle's start date of late-June. Jewell will also provide some additional time of service to ensure a smooth transition.
"Y staff and volunteers join me in thanking Dick for his extraordinary service during this transition. We have all benefitted from Dick's vast knowledge of the organization's history and could not have hoped for a better interim leader." Jewell will return to his position as chair of the Board of Trustees.  
A dedicated team of board members and staff will work closely with Kienle over the summer months, ensuring a seamless transition as she relocates to Pittsburgh with her husband, Rob, and two college-age daughters.
About the Y
The Y is the nation's leading nonprofit committed to strengthening communities through youth development, healthy living and social responsibility. Our mission is to put Christian principles into practice through programs that build healthy spirit, mind and body for all. The YMCA of Greater Pittsburgh is a 501c(3) charitable organization committed to closing the achievement gap, eliminating health disparities and providing aid to financially struggling families throughout the greater Pittsburgh region. Our Y serves more than 80,000 individuals each year and provides nearly $1 million dollars in membership subsidies to individuals and families. Every day, the Y works side by side with people of all faiths and beliefs to ensure that everyone regardless of age, income or background has the opportunity to learn, grow and thrive.