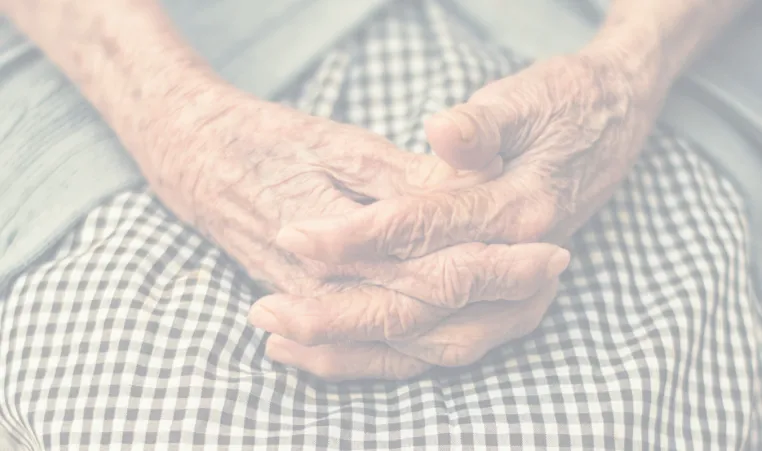 "Loneliness and the feeling of being unwanted is the most terrible poverty." - Mother Teresa
Dear Friends:
As we emerge from the challenges brought on by the pandemic, one issue demands our urgent attention: loneliness. The Surgeon General's recent report 'Our Epidemic of Loneliness and Isolation' sheds light on the impact this silent epidemic is having on our mental, emotional, and physical well-being. It is crucial that we address this issue head-on. Our friends, families, and communities depend on everyone's willingness to lean in.
 Friends and connections are not "nice to have" for temporary emotional support; they are the scaffolding we all need to thrive and flourish in our way-too-complicated world. This is why the absence of friends and connections at any age is a public health concern. The YMCA, with its long-held tradition of fostering social connections and supporting community engagement, stands as a beacon of hope in the fight against loneliness. Our YMCA branches have long been committed to providing safe spaces for individuals to come together, form lasting relationships, and build support networks that promote well-being. Simply put, the Y is a place where we can ALL belong together. 
 At the YMCA of Greater Pittsburgh, we have witnessed firsthand the transformative power of social connection. We were overjoyed to welcome back seniors who once again gather in our lobbies to debate politics and the price of eggs, youth who have rediscovered their voices after two years of zoom filtered interactions, professionals who need a physical outlet and time away from screens, and school-age children who are playing catch-up on every level including academic, emotional, physical and mental. It seems we are all relearning how to get along, resolve differences, express concern and demonstrate care for each other. Fortunately, through our diverse programs, from group fitness to youth sports, pickleball to swim team, the Y continues to bring individuals together, help forge meaningful connections, and find solace in the company of others. 
 But we cannot tackle this challenge alone. It is our collective responsibility - yours and mine - to address loneliness in our schools, churches, public spaces, and our neighborhoods. We can do this by inviting someone to join us at yoga class, connecting a lonely child to summer day camp, encouraging dads to join the Parent-Child program with their daughters and sons, or just cheering on the swim team at the next meet. Everyone is invited - no one is excluded - and financial assistance is available for those who need it. 
I hope you will join us in this campaign. Together we can combat the epidemic of loneliness and build an even stronger community - for ALL. 
Yours in service, 
Amy Kienle