Here's a current list of special projects and programs that need funding to either become a reality or continue to operate. Donors who give to our special initiatives enjoy seeing the immediate impacts of their giving.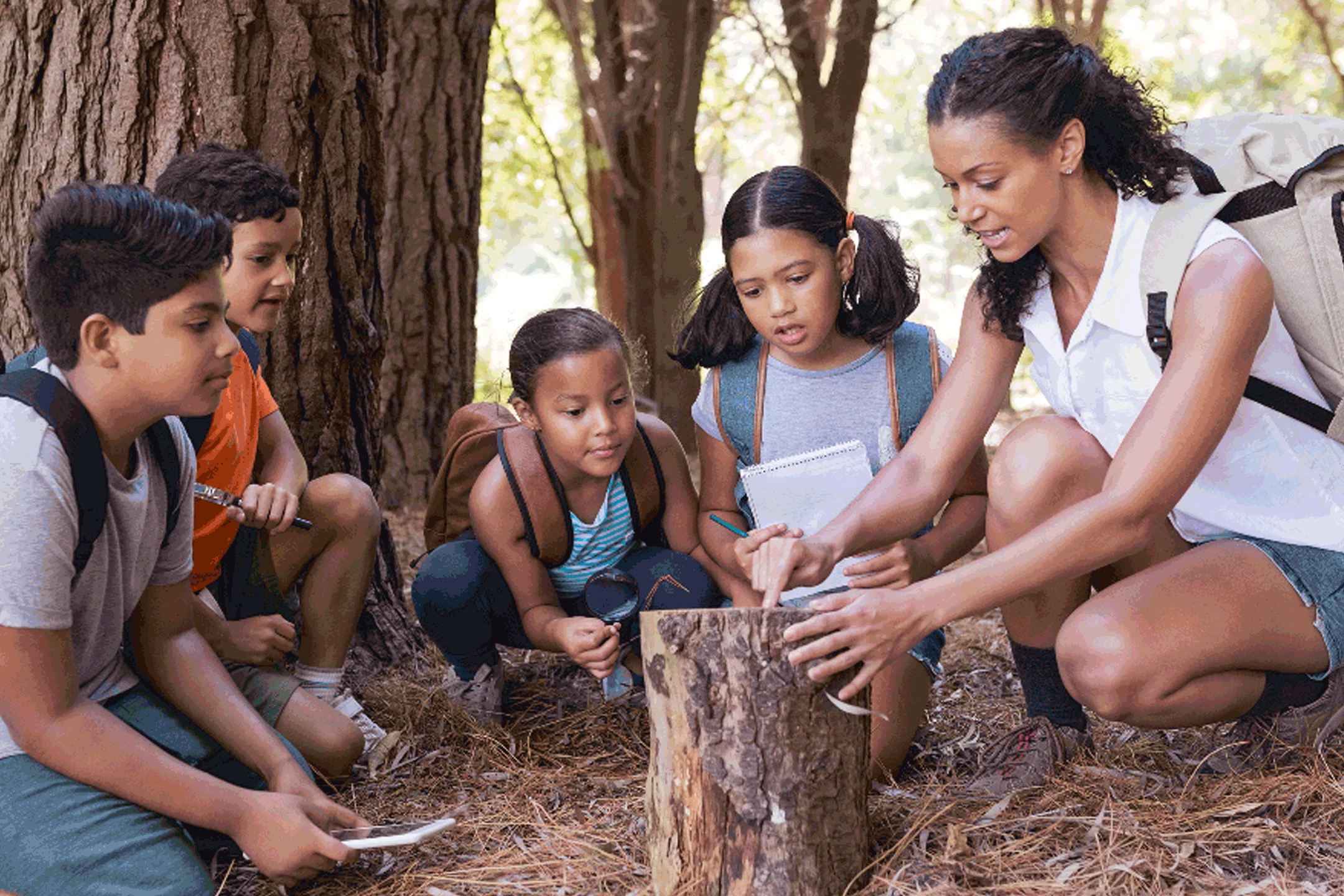 Deer Valley Environmental Education Fund
Supports and expands school curriculum, allowing students to directly explore the natural world.
Learn More »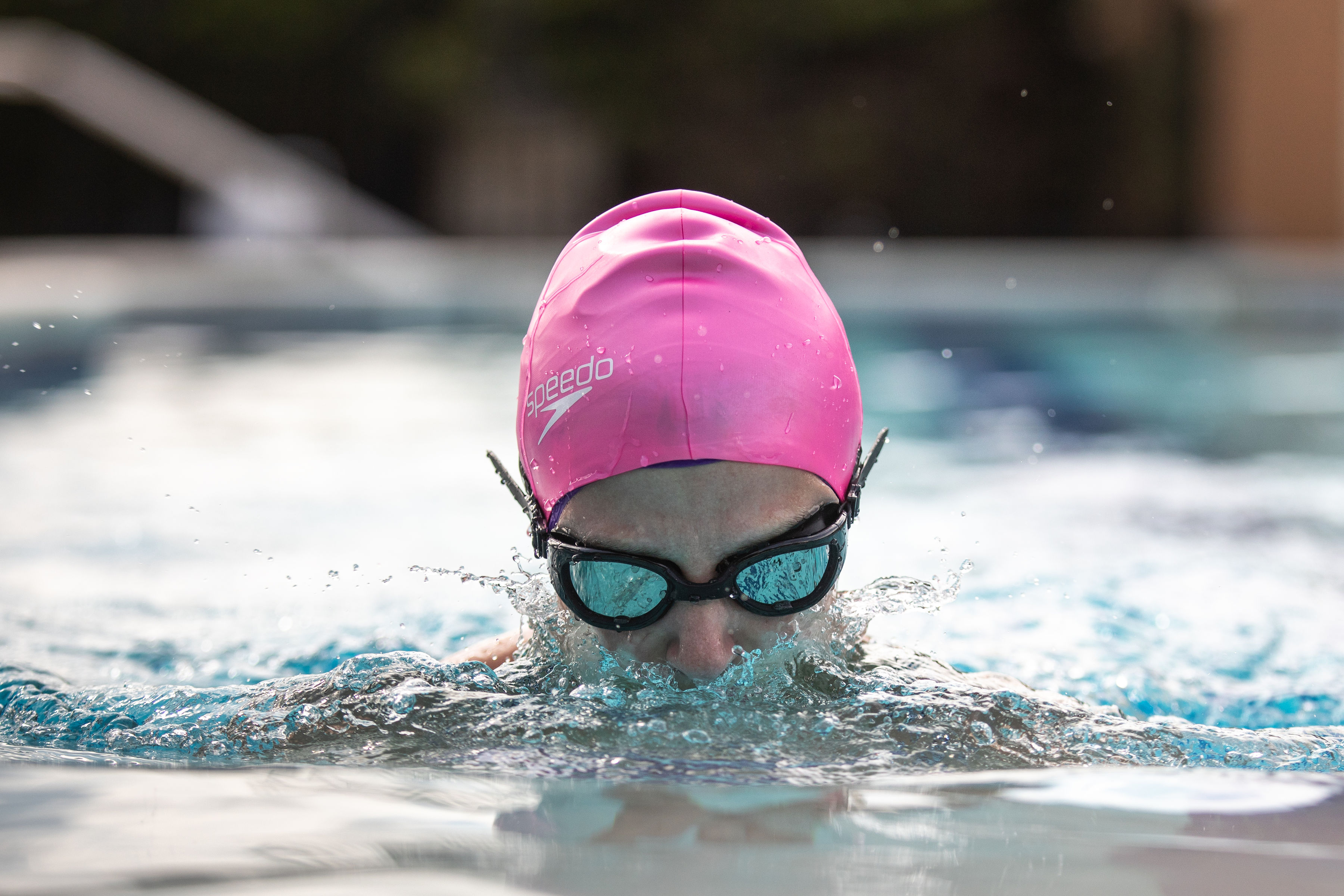 A Deeper Purpose
Baierl Family YMCA Capital Campaign - engaging swimmers of all ages and abilities.
Learn More »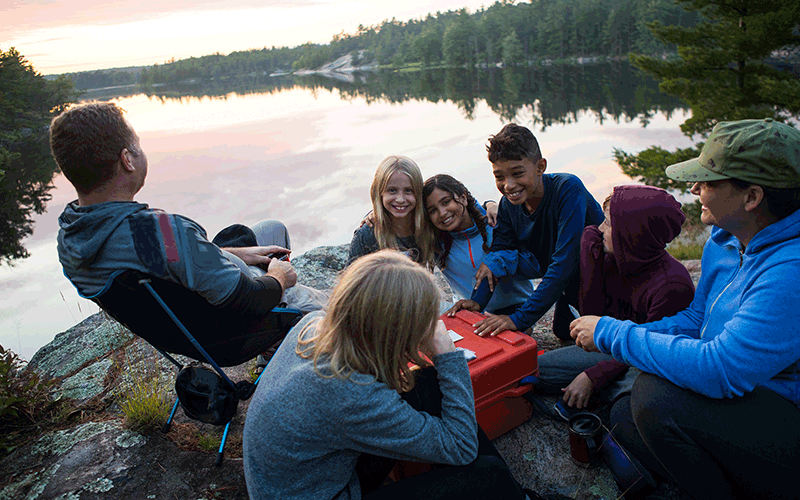 At the Heart of it All
Deer Valley YMCA Family Camp Capital Campaign - Providing four season accommodations for our valued campers.
Learn More »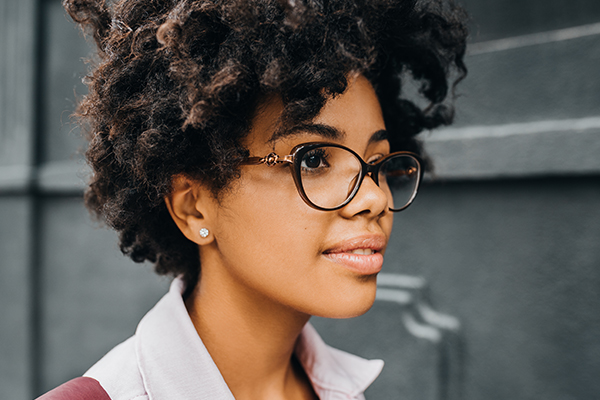 Support Y Achievers
Help support the Y Achievers educational program for college preparedness in black and brown teens.
Support »